In my haste, I grabbed the bottle of grape juice that said "100% Grape Juice, No Added Sugars." Later as the kids threw thousands of puzzle pieces in the air I wanted to scream at the top of my lungs. I felt like I fed them marshmallows for lunch. Apparently "No Added Sugars" does not mean "Less Sugar."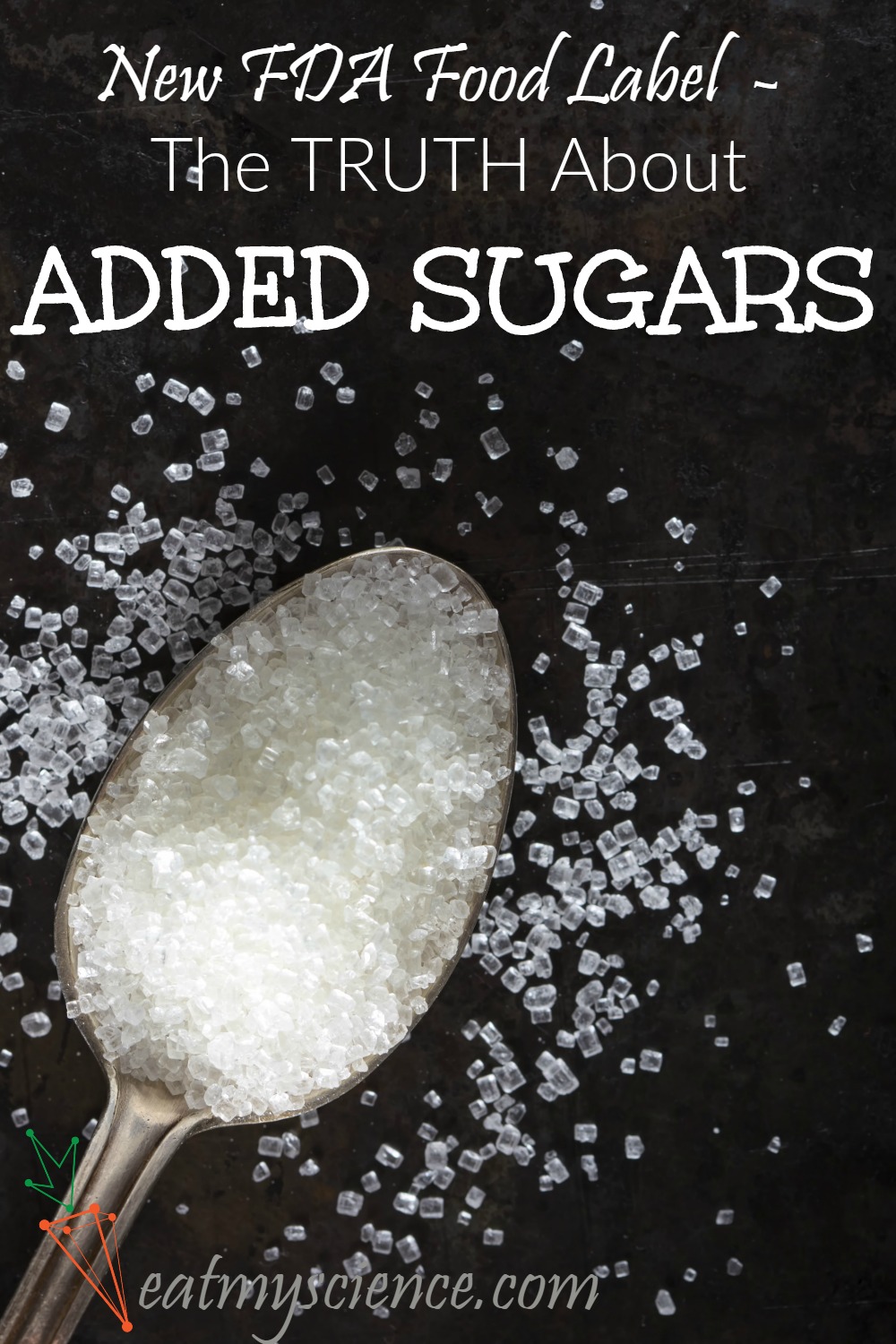 This is only the beginning of the new marketing buzzwords "No Sugar Added."
The U.S. Food and Drug Administration (FDA) just updated nutritional labels for packaged foods. The new label requires a line for added sugars.
This may be a step in the right direction, but if history is any indication, some bad things are about to happen.
First, the sugar industry is already threatening to sue the FDA for singling out added sugars. The industry backlash will be interesting to track over the next year (the new labels aren't required until July 2018).
Second, the focus on sugars that are added to food will cause a marketing frenzy that will prey on the busy eaters of the world. We will see more packages with "No Added Sugars" slapped across the front. A majority of us will pick up these packages thinking they are healthier options, when in reality they may not be. For instance, this grape juice label says "No Sugar Added" but 8 oz. has more sugar than 2 ding dongs!
Finally, big companies will come up with new recipes to side-step added sugars. 30 years from now we'll be talking about how sugars were replaced with an abundance of some other chemicals that now cause 2-headed babies. Thanks for that.
They're already lying to us about sugar
I heard about a really effed up industry trick. Because sugars can have slightly different formulas, the food companies can call sugar different names in the ingredient list. This allows them to show up farther down the list since ingredients with the largest amounts are listed first.
I felt sick when I looked at this very popular cereal and its marketing. "First Ingredient Whole Grain Oats" right on the front of the box.
Let's look at the label. Whole grain oats, first ingredient! But look further down.
Sugar + corn syrup + apple puree concentrate + refiner's syrup = way more sugar than whole grain oats. Sugar is the first ingredient.
No wonder we don't know how much sugar we are actually eating. It's a lot more than we think. Enough to give me a fatty liver.
What do we do with this "added sugars" information?
Don't let it fool you.
The most recent U.S. dietary guidelines state "Consumption of added sugars can make it difficult for individuals to meet their nutrient needs while staying within calorie limits."
The government is not saying sugar is bad. It is saying that sugar is adding too many calories to the average diet. This is the politically correct way of saying "You should eat less sugar, but we don't want to piss off the sugar industry."
We should be concerned with the total sugars in the food we are eating, not just the added sugars.
When you start to see "No Sugar Added" on every kind of food, make sure to notice what else they added instead. And check the total sugar content. You may be better off eating a ding dong or two.